Outline of Business
Realizing next-generation car manufacturing by pursuing cutting-edge technologies
Aiming for making unique cars that will contribute to a rich mobility society, we are engaged in the research & development of next-generation technologies, including the chassis and engines of race and commercial cars.
In February 2019, as a new base for R&D, we opened the Shonan Technical Center. By integrating MBD (model-based development) with CFD (computational fluid dynamics) as cultivated through our track record of motor sports car development with car composite technology that leads the Toyota Group, we are aiming toward even better and improved technological innovations.
Features/Strengths
Feature
1Next-generation car manufacturing by specializing in computational technology
Unlike a conventional development method of making a prototype car and repeating performance checkups and improvements, MBD(model-based development) is a method of next-generation car manufacturing specialized in computational technology by using real mathmatical models, repeating simulations in computer and finish up the vehicle performance. The Shonan Technical Center has actively introduced cutting-edge technologies such as driving simulators and engine benches in addition to all the latest CFD and analysis cluster, thereby promoting drastic efficiency improvements during the development processes.
Furthermore, we realize the development overwhelmingly fast by running the development cycle in a short time period through evaluations and analysis taking advantage of wind tunnel facilities and race experience unique to our company developing Motor Sports Business.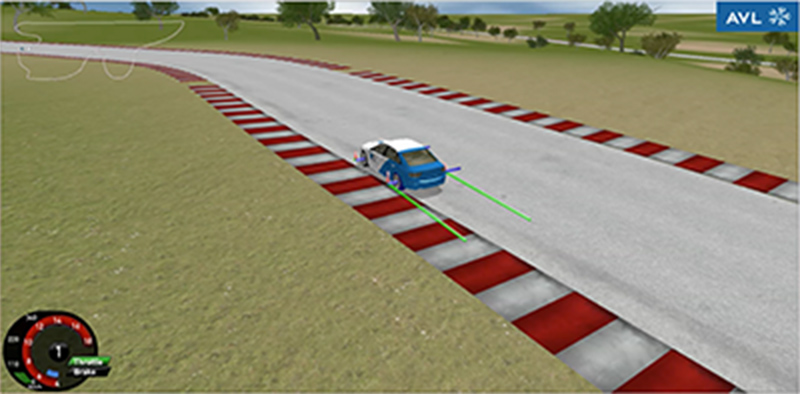 Feature
2Complete and consistent service covering from the design and development of composites up to prototype
Using composite materials (FRP) that consolidate carbon, Kevlar, glass, and other fibers with resin, we design and manufacture race cars in addition to concept cars for motor shows.
Attracting much attention among such composite materials is a carbon fiber used for the monocoque chassis of Formula cars, as well as for the GR SUPRA participating in SUPER GT.
The research & development facilities for such composite materials are all centralized at the Shonan Technical Center.
Conducting consistently at the Center from design and development to trial production, and support the research for new production methods and diverse manufacturing under through quality controls and a flawless security environment.