Outline of Business
Pursuing cutting-edge technologies, TRD continues to compete at the highest levels.
TOYOTA Racing Development (TRD) is a symbol of TCD's Motor Sports Business Unit. Pursuing technologies developed in race field as "TOYOTA WORKS", we develop racing cars and support motor sports activity.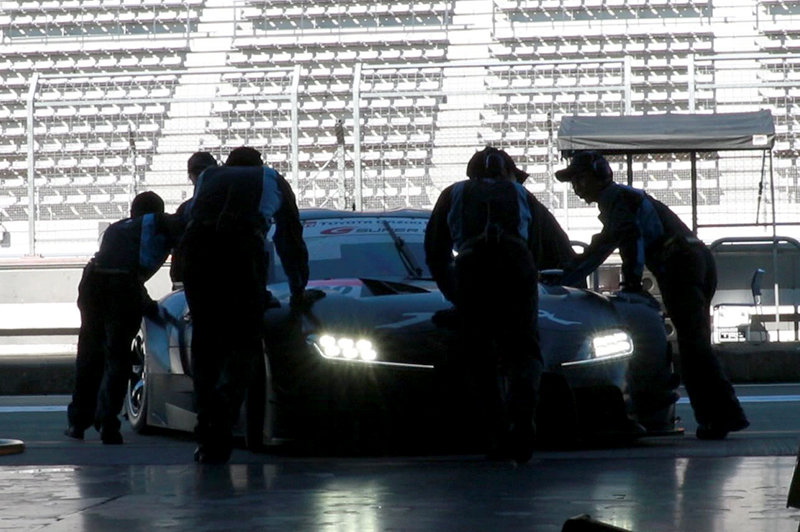 Features/Strengths
Feature
1All-season Service for the Development
We develop and manufacture both the chassis and engines for race cars and deliver them to individual racing teams. Making continuous improvement incorporating the requirements from racing team and driver, along with reviewing aerodynamics and engine properties by numerous tests, we engage the development either on-season or off-season..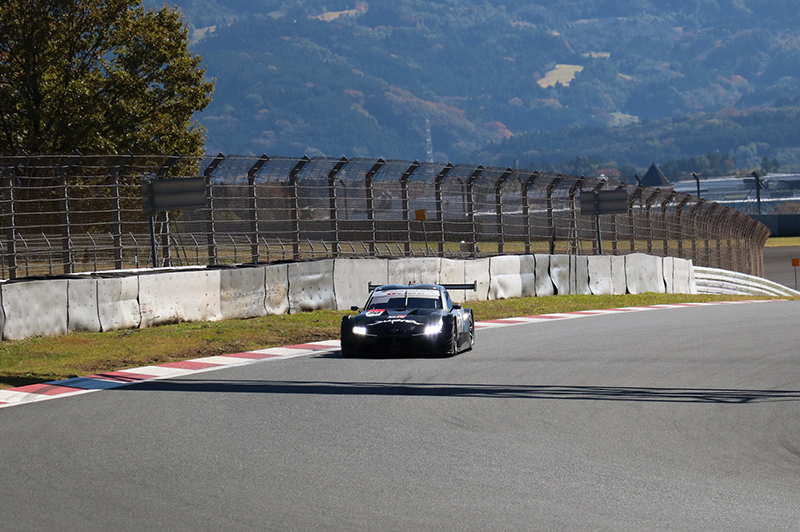 Feature
2Support Service for SUPER GT
We provide technical support at race site such as circuit. Each team proceeds the set-up of race car in actual races and then prepare for upcoming race working together with TRD.
We backup for all Toyota/Lexus teams not only for development side but also for technical support side, also along with the role of managing entire team.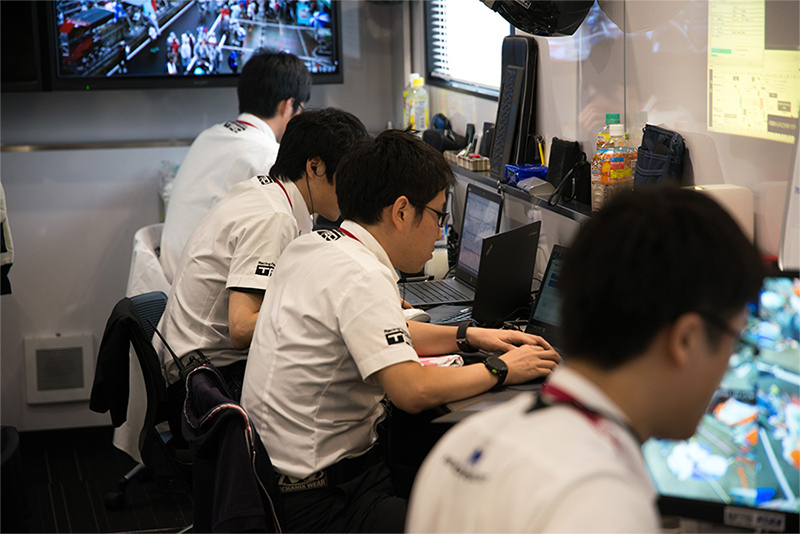 Feature
3Various supports for Motor Sports Participants
We develop and supply of sports parts target to Toyota car users for the purpose of participating in all categories for motorsports.
We are also aiming to promote and contribute to participation-based motor sports in every aspect by planning, development, production, operations and the decision of regulation from beginner category such as "TOYOTA GAZOO Racing Yaris Cup" to "TOYOTA GAZOO Racing Rally Challenge".