Outline of Business
Development and manufacturing of "work cars" for public agencies
We develop and manufacture Toyota customized cars for special applications and purposes, such as ambulances, road patrol cars, and road patrol vans.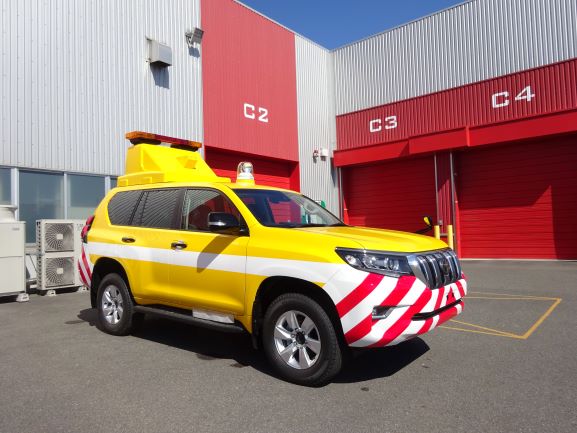 Operation of Heartful Plazas
*

and the individual customizations of Toyota Welcabs

We permanently exhibit Toyota's welfare-focused vehicles, Welcab, and we propose customization styles to a wide range of customers.

*

Locations that exhibit Toyota Welcab welfare-focused vehicles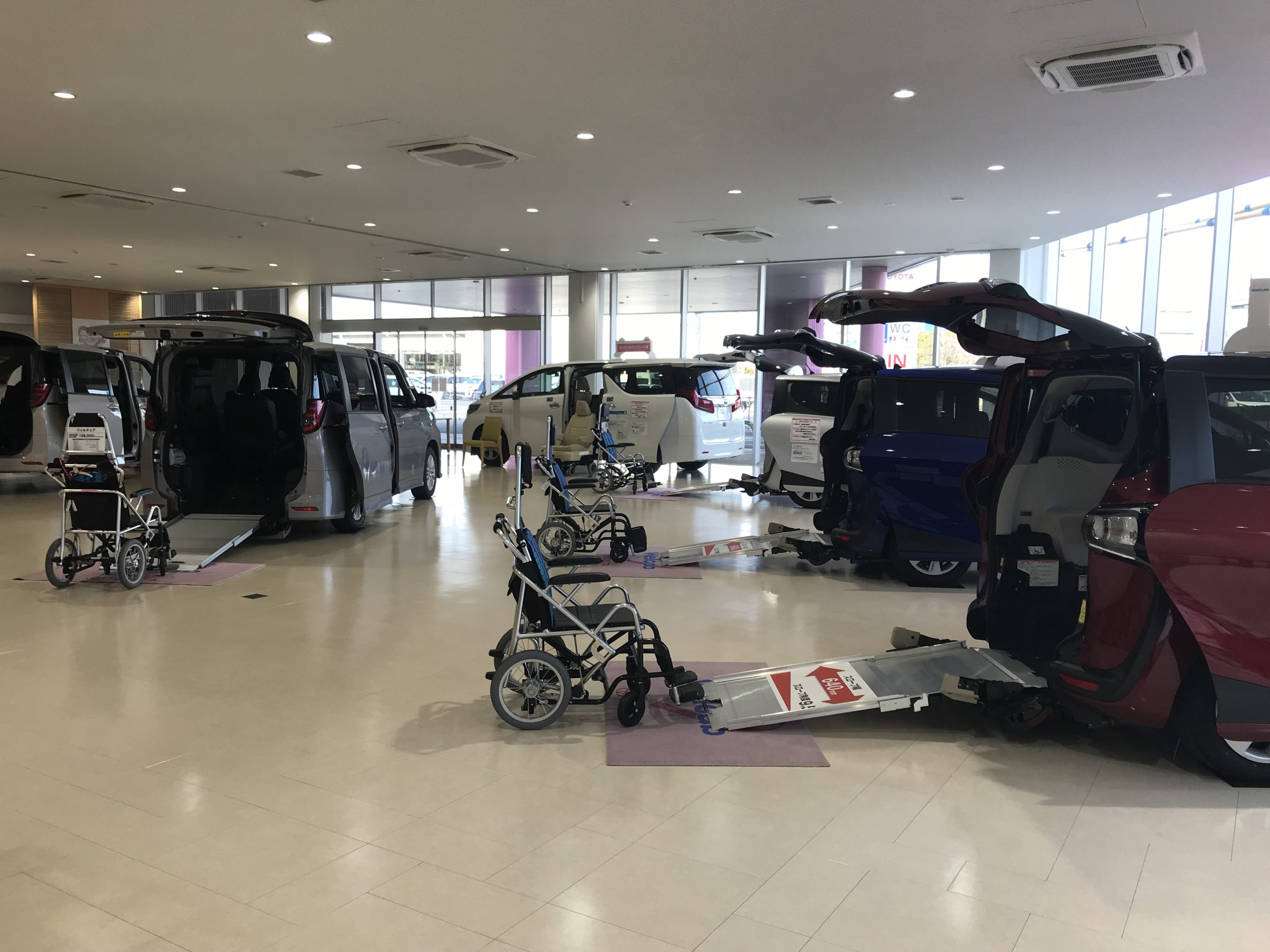 Features/Strengths
Feature
1High-quality vehicles meeting a diverse range of applications
A next-generation ambulance released in 1992, the Toyota HIMEDIC "high-standard" ambulance, enjoys a leading share of the Japanese market as the first Japanese "high-standard" ambulance. We can respond to various special needs such as in providing support for medical advancements and regional characteristics with our small-lot production of a wide array of products.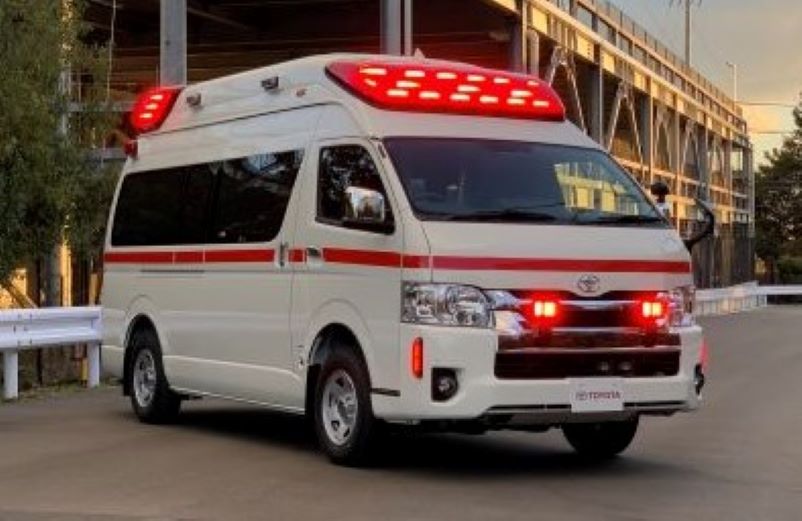 Feature
2History of trust over a long period of time
Our history of Conversion Business Unit started in 1955 when a used Simca was modified into a station wagon. In 1958, we built the first "microbus" in Japan, which went on to become a major hit product, thanks to vehicle concept and excellent usability.
Based on the technologies and experience as cultivated throughout our long history, we strive to further enhance customer trust.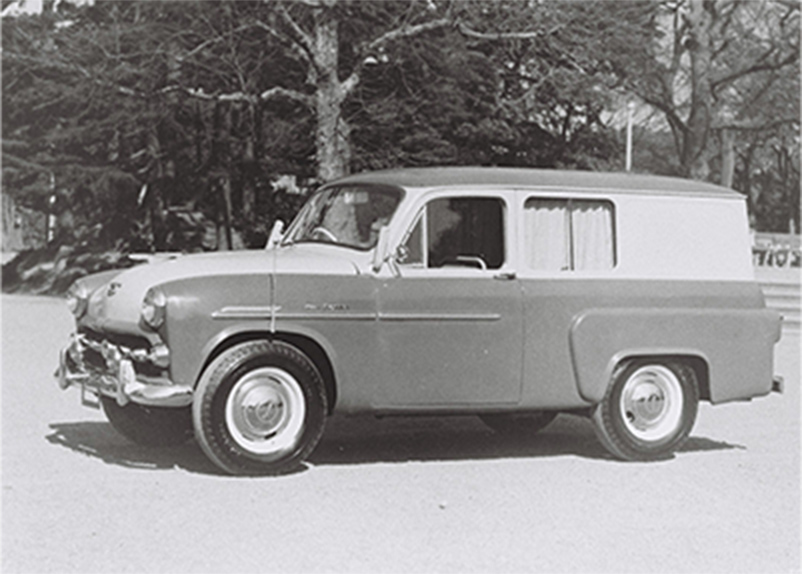 Feature
3Proposing more-comfortable and friendlier customizations for cars
We operate Heartful Plazas (Sapporo, Sendai, Nagoya, Kobe, and Fukuoka), where we customize cars tailored to customers' physical conditions so that elderly and disabled persons can comfortably and easily use them.