Outline of Business
Bringing surprise and excitement to drivers around the world
Our mission is to develop and sell a wide range of aerodynamic, suspension, exterior, and interior parts, as well as superbly functional complete vehicles that fit perfectly with the car-based lifestyles of our customers and heighten the excitement of everyday life.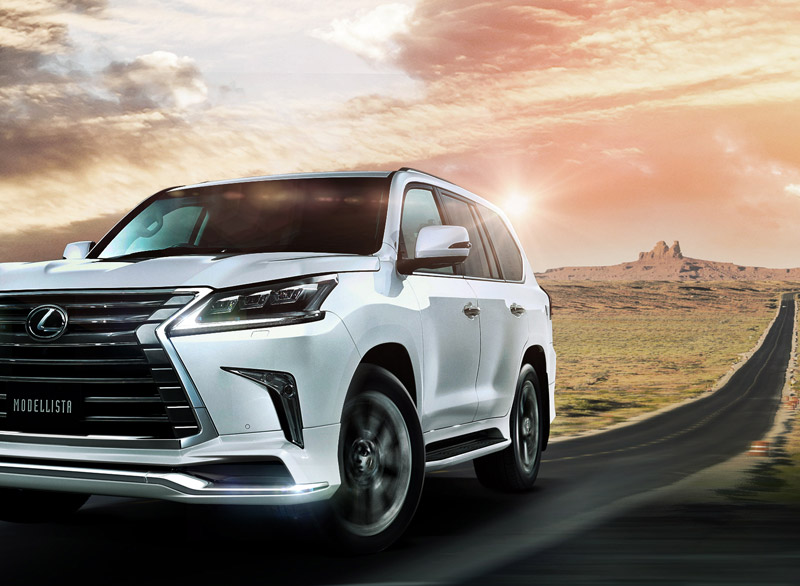 Features/Strengths
Feature
1Extensive brand lineup
We provide products under two main brands: TRD (Toyota Racing Development), which places a professional focus on driving performance, and Modellista, which uses eye-catching designs to stir the emotions. In addition to these brands, we also provide parts for Toyota's Gazoo Racing (GR) lineup of sporty vehicles. Our products are designed to meet the widest range of customer requirements.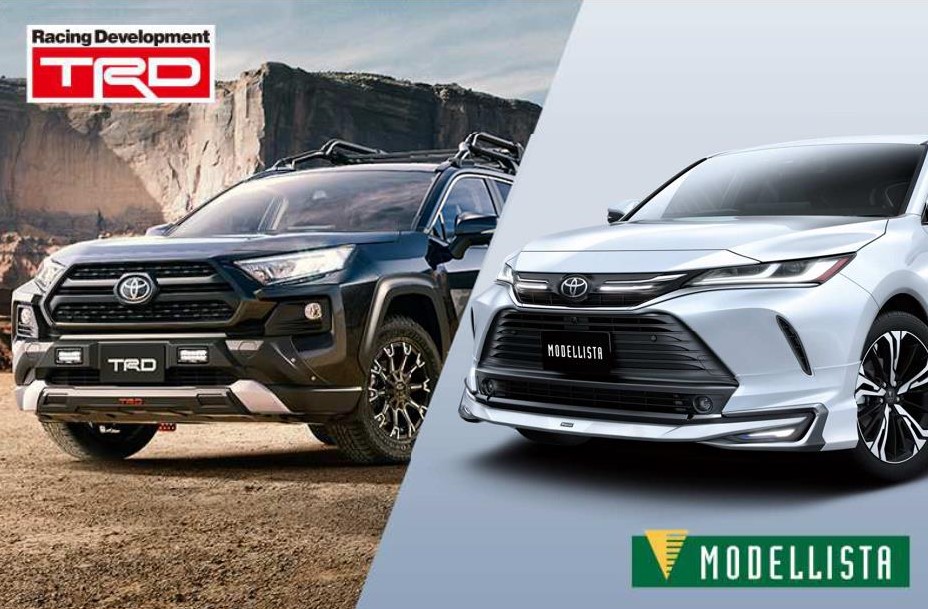 Feature
2Unique product development system and distribution
Close collaboration with Toyota Motor Corporation allows us to develop products with a close eye on market trends. Our unique organization that integrates sales, planning, design, development, purchasing, production, installation, quality, and after-sales service enables us to sell exciting products that meet the needs of our customers through Toyota's nationwide network of dealers.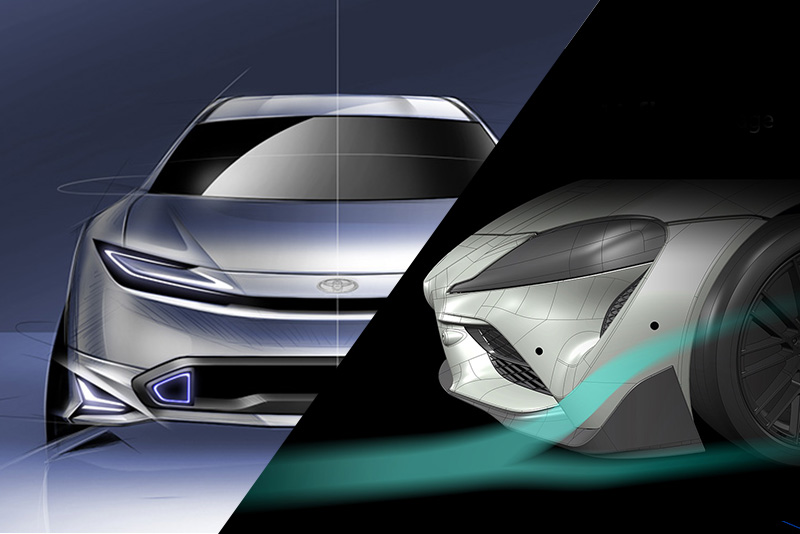 Feature
3Delivering standout Toyota models to the world
Through total coordination with Toyota's Japan port-installed option (J-PIO) network, which installs accessories and carries out conversions of Japanese-built vehicles for export, we have established a functionally focused and efficient system that flexibly meets the needs of customers throughout the world.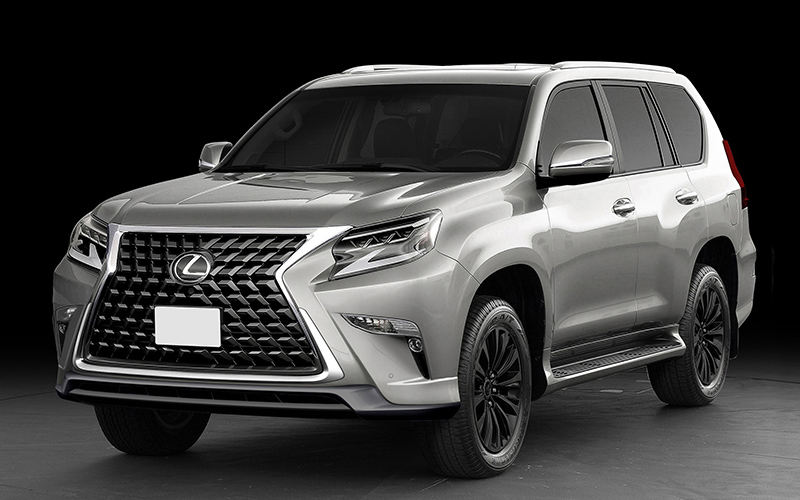 Feature
4Implementation of new global business model
In partnership with our subsidiaries (TCD Asia,TCD Asia Sales,and TCD Indonesia), we are rolling out a new TCD business model based on local installation of parts to regions around the world. Through our new business model, we are aiming to meet the widest range of needs in every country and at the highest standard of quality.