Outline of Business
Development and sale of parts for TRD and MODELLISTA
We develop accessory parts (i.e., aero parts, suspension, exterior parts, interior parts, etc.) that can help enhance a customer's driving/ownership and "car life" experience, along with a completed car that has higher utility, and we market and sell such products in Japan and overseas.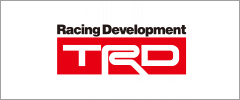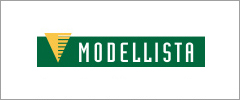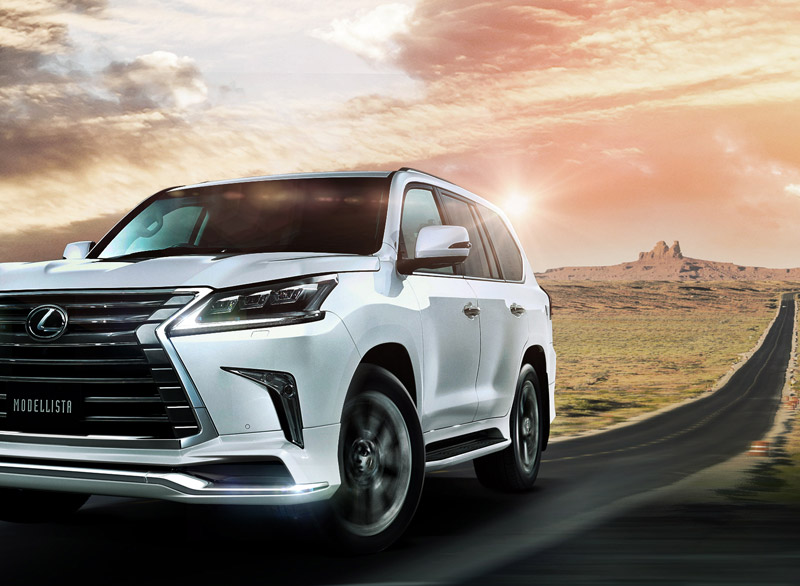 Planning and development of export vehicles that meet various needs of overseas markets
In order to satisfy customers all around the world, we install accessories with maintaining Toyota quality onto vehicles for export.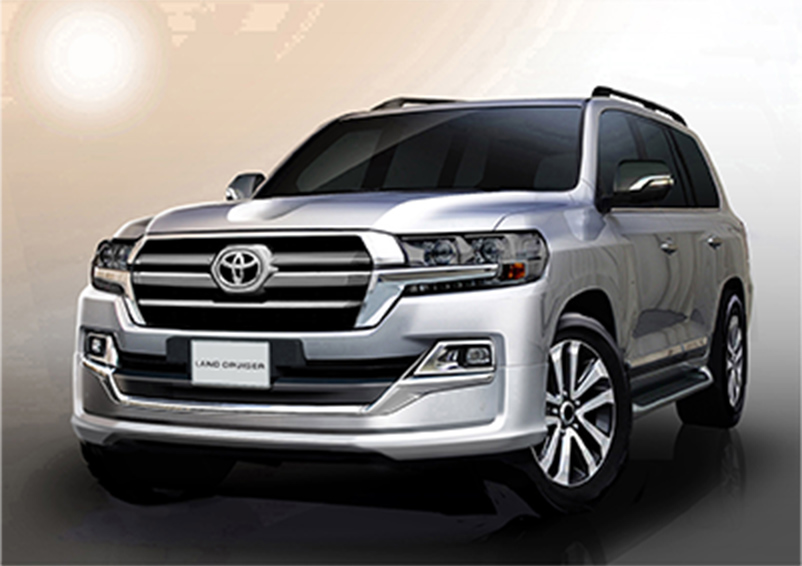 Features/Strengths
Feature
1Comprehensive product lineup created by high reliability and freestyle imagination
Based on data of vehicles on the market thanks to our partnership with Toyota Motor Corporation, we can realize flexible product development, while making high quality and high performance compatible.
On the basis of our complete and consistent business organization covering marketing, planning, design, development, procurement, production, conversion, quality , and after-sales services, we release reinforced, utility-improved, and tune-up products (completed car parts) so as to respond to various needs of customers, such feeling as "I want to customize my car for my taste," "I really want to have a more-enjoyable driving experience," or "I want to make my car more usable."
We promote customization as a way to enrich one's "car life" experience to a greater degree, in a way that is always a step ahead of others.
Feature
2Feeding back technological strength in racing to actual market-place
TRD continues to pursue technologies developed on the race track. Its technological strengths are fed back to those in parts development, thereby making styling and functions compatible. The parts are widely used in not only vehicles on the market but also in cars for racing events such as One Make Races and Japanese rally championships, which are strongly supported by many fans over a number of years.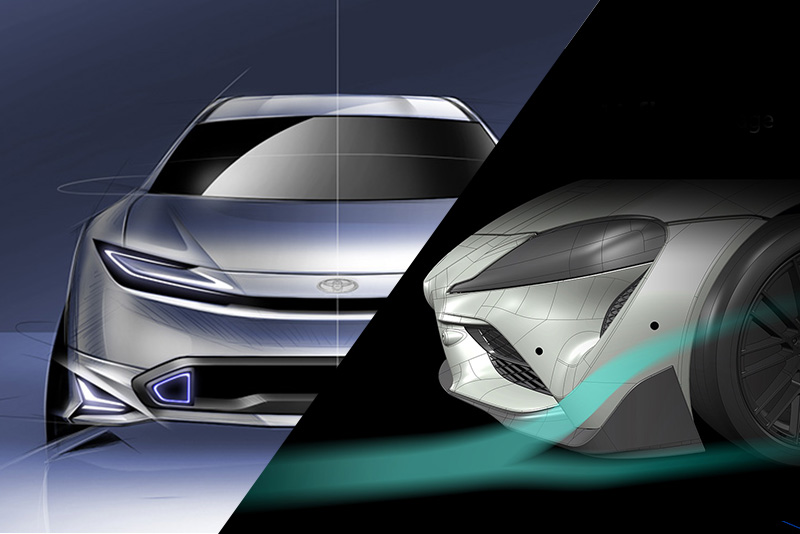 Feature
3Emotional design that resonates with the car itself
The core values provided by MODELLISTA involve a "design" that truly resonates with customers' emotions.
Establishing sensitivity, creativity, and enjoyment as three elements to be observed, we pursue the creation of new values that stir customers' emotions and that resonate with the car itself.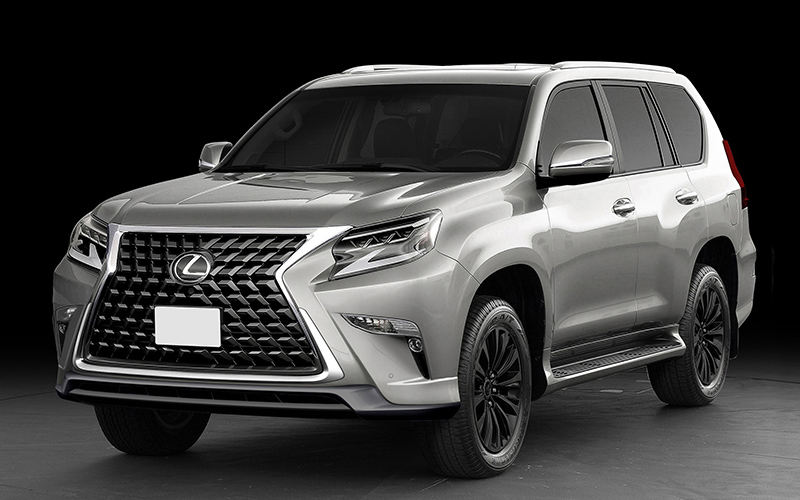 Feature
4Attractive Toyotas for the entire world
We are engaged in total coordination (marketing, planning, design, development, procurement, production, conversion, quality, and after-sales service) of J-PIO (installing accessories and customization for cars made in Japan, both for overseas markets) by utilizing Toyota's networks. By centralizing functions and promoting operational efficiency, we build an optimal scheme and realize an organization that can respond to requirements from customers all around the world with the concept of "Speed, Quality, and Flexibility."